Rebelo Agencies is a vibrant and highly creative company offering tailor-made solutions to the private and public sector. We are a 100% women owned company, who are highly experienced in the industry and have been in operation since 1998.
We specialize in corporate gifts, clothing and graphic design. We offer the widest range of gifts, clothing, indoor and outdoor branding solutions to clients.
Our strength is in the extensive choice and the speed with which we brand and deliver the finished product as well as execute campaigns.
We assist in conceptualizing and design work for banners, pamphlets and posters to newsletters.
Make the Right Impression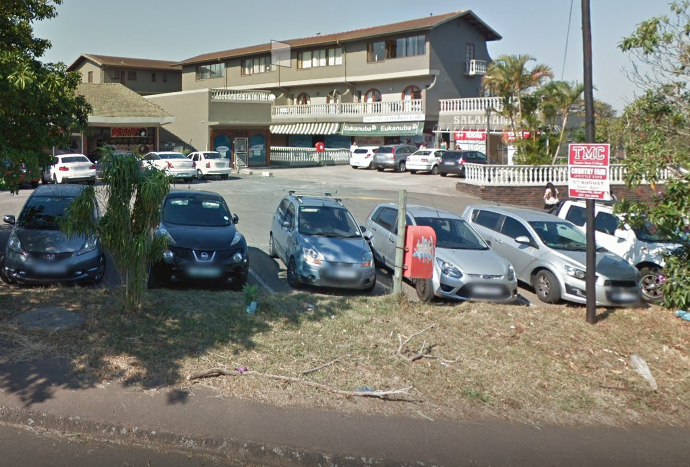 We are custom corporate gift and clothing specialists. See below some of custom branding options. Speak to one of our consultants to find out more.